Cardiff UK
Cardiff is Wale's LGBT hub. From notable drag weeks to a long list of LGBT organisations, the city has earned its stripes in gay history and culture. Cardiff's vibrant and safe vibe is what allures many gay travellers.

You would meet friendly gay men from one street to another, visit gay-friendly establishments, and come across once-in-a-lifetime experiences. One activity that should be at the top of your travel itinerary is trying out gay massages in Cardiff.
You can get it from different establishments – massage parlours, gay saunas, hotels – and other types. Their thousands of masseurs will ensure that they will give you the happiest memories and a smile on your face as you leave Cardiff.
There are plenty of massages in other Locations as well or perhaps you are just looking for some tips.
Best Gay Massage in Cardiff
Cardiff Male Massage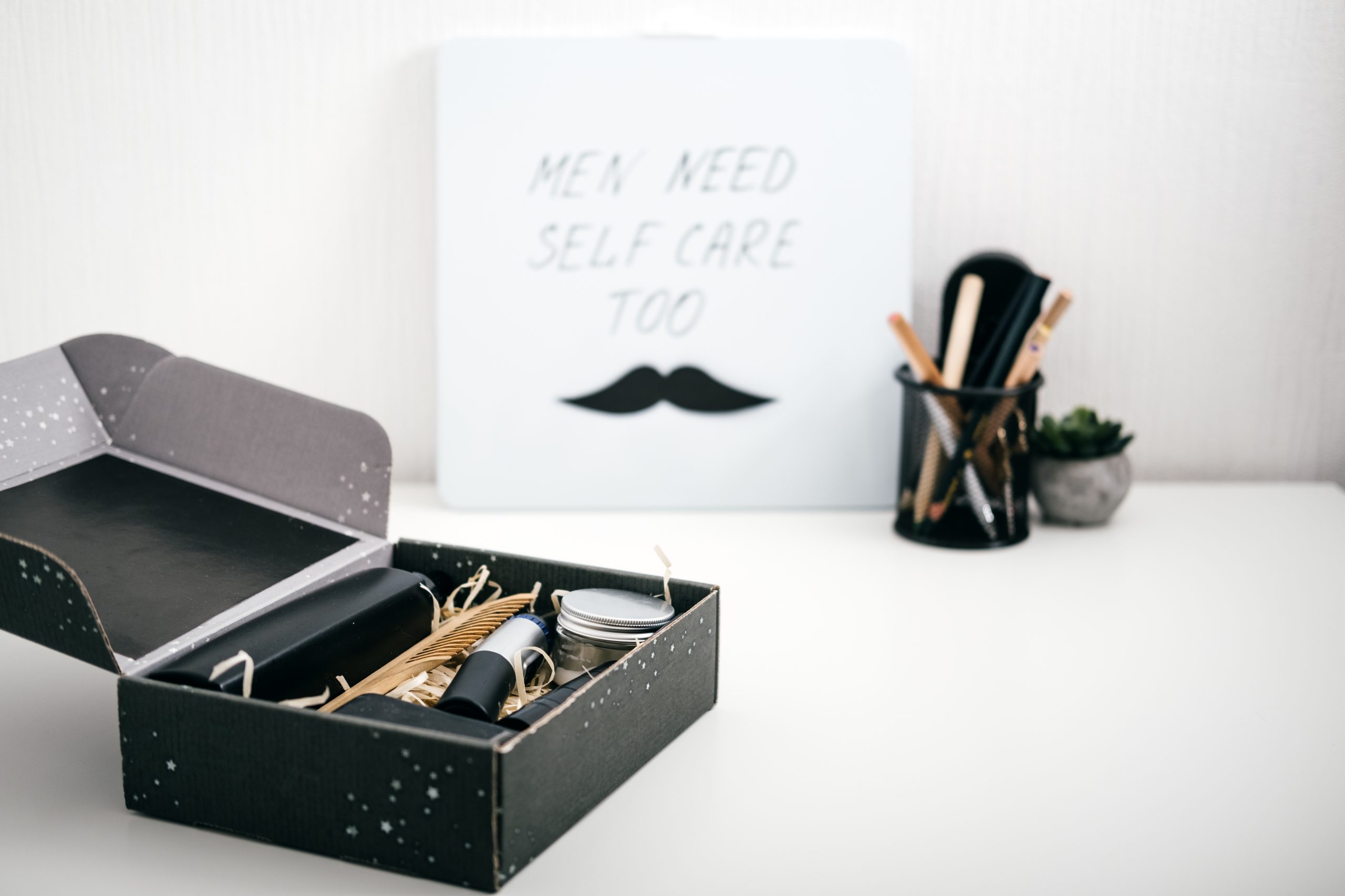 Cardiff Male Massage is a well-recommended and popular go-to massage for many gay men in Cardiff. Its masseur–Yannick– is an excellent, professional, and friendly therapist. He gives a warm welcome to all his clients in his warm massage studio to ensure clients' comfort.
You can use his shower if you want to feel fresher before the session, and then during the session, Yannick will focus on the body's particular needs, such as back, neck, or shoulder aches.
Contact: +447521207557
Luke has over six years of experience working as a mobile massage therapist. People continue to return to him due to his consistent and professional massage service and excellent spa standard services.
More than anything, it is so easy to book Luke! Just message him on his number on the gumtree.com website, and he will instantly send you a quick consultation form to fill up.
Once the consultation form is returned to him, he will set a date with you and just arrive at your chosen place and time.
Website: https://www.gumtree.com/p/swedish-massage-services/professional-male-massage-therapist-mobile-/1435309213
Massage Therapy Cardiff has won multiple awards since its founding. World Spa Awards notably awarded it Wales' Best Therapeutic Massage Award in 2012, UK Best Complementary Therapy Award out of 14,5000 massage clinics in 2017, and Trip Advisor Certificate of Excellence from 2015 to 2018.
Their therapeutic massage is uniquely crafted to address each client's health needs and stress levels. Their therapists have a vast spectrum of professional knowledge, a range of massage treatments, and clinical expertise.
Massage Therapy Cardiff promises that clients can expect positive benefits if they have muscular aches and pains, osteoarthritis, rheumatoid arthritis, cramp, neck stiffness, and sciatica.
More than holistic massage therapy, you can also try out their reflexology, reiki healing, and aroma therapy!
Contact: 07502104339
Website: https://www.citymarshall.co.uk/
The masseur from Male Massage Cardiff is 25 years old with over four years of experience under his sleeves. He has worked on hundreds of people, so you can trust that he is worth the penny. He is always known to give 100% performance to all clients, which is why they always return for repeats.
His studio is just a five-minute drive from Cardiff City Centre, and parking is also available. He operates 24 hours a day, so pre-book for ease, but you can also call on short notice if you are going through a massage emergency. He will still work with you and help you with your pain and discomfort.
Contact: 07710229120
Website: https://www.malemassagecardiff.co.uk/
Alan offers his massage services in a safe and clean environment with free parking. His massage studio is adorned with mood lights, aromas, and scented oils to give clients the best and most relaxing experience.
He is a fully qualified massage therapist with years of experience. He offers male-to-male massage and is also LGBT-friendly! So if you are stressed or experiencing aches or bodies, you can relax and get a massage from Alan so he can happily attend to your needs.
Website: https://www.freeads.co.uk/uk/services/health-fitness/massage/other-massage-therapies/36730872/cardiff-male-massage-service/view#.Ys7IuexBy3I
Types of Gay Massage in Cardiff
Thai Yoga Massage
Thai Yoga Massage or Nuad Bo-rarn is a form of bodywork that mixes and matches yoga-inspired stretches and physical pressures along energy lines. It originated from Thailand and has some elements of Chinese acupuncture and Ayurveda.


Yoga stretches promote better blood and lymph circulation, while physical pressure is done to relieve pain and relax the body.

Sensual Massage
Sensual massage is both an experience and art. It is an art of touching that allows people to receive and give pleasure. Giving and receiving pleasure enhances communication because it is believed that the hands speak for people and encompass all senses and intimacy.

Dry Cupping Massage
Dry Cupping Massage is under the manual therapy category. It uses some cups positioned on the skin to create a vacuum, which will apply negative pressure. The negative pressure will help increase blood flow in the area.

Shiatsu Massage
If you have chronic pain, such as migraines, musculoskeletal pain, back pain, or fibromyalgia, then make sure to inquire about Shiatsu Massage. It is known worldwide for treating a wide range of chronic conditions.


Masseurs will primarily use their fingers, thumbs, and palm to put pressure on particular areas of the body, and clients will lie on the floor for maximum benefit.

Acupressure Massage
This is based on the theory of Traditional Chinese Medicine. Fingers apply pressure and mobilise the chi (life energy) at specific points on the body, called acupuncture points or acupoints. It has the same objective and benefits as acupuncture, but fingers are used in acupressure rather than needles.

FAQ
How old do I have to be to get a gay massage in Cardiff?
Most masseurs and massage parlours in Cardiff only accept clients over 16. If you look younger than 21, then bring your ID for them to take your booking.
Do I have to leave my house to get a gay massage?
There are a lot of in-home masseurs in Cardiff that you can find on the internet. Make sure that both of you follow health guidelines and protocols.
Are there a lot of options for gay massage in Cardiff?
Yes! Cardiff is filled to the brim with massage parlours. As mentioned in this article, man-to-man gay parlours in the city offer different types of massage therapies, so you will find one that perfectly first your preference.
Should I feel safe getting a gay massage in Cardiff?
Since its legal in the city, it also means that the government regulates the industry more. This means that there are more rules and guidelines for what masseurs can and cannot do. 
What is the easiest way to find a gay massage in Cardiff?
You can quickly go to your web browser and type "gay massage in Cardiff," and you will find many options. You can find their contact details on the internet for you to call or simply send a message to them to book your massage.
---
Featured Image: Yana Perelotova/Shutterstock